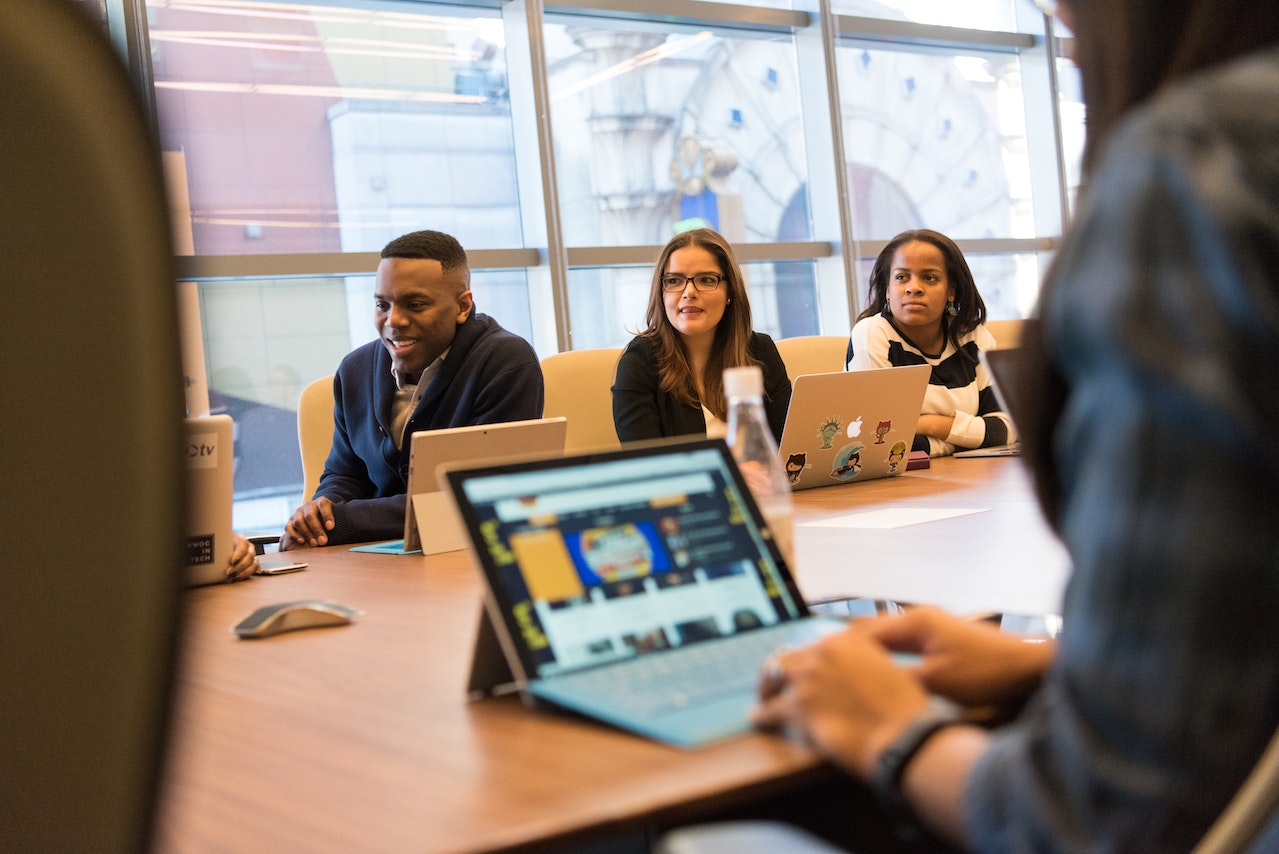 Functionality Board
The Functionality Board formulates the functional user stories, indicates the sequence in the development of new functionalities, carries out user tests and makes decisions to deploy functionalities operationally. The Functionality Board consists of professional professionals, users and IT specialists.
Future-proof solution
As a user of the SBC Management System you would like additional functionalities. How can you organize that:
Ask SBR Powerhouse to develop the desired functionality for you and to take it into production; or
Formulate the required and desired functionality and enter into discussion with the Functionality Board.
Developing functionality for you or an industry is effective when it comes to awareness and training programs for company-specific learning environments.
The development of additional functionalities for the SBC Management System is effective if SBR Powerhouse includes the functionality in the service package. The development of such functionalities is usually free and the risks are for SBR Powerhouse. We have organized user meetings to exchange ideas about new functionalities.
With this approach we ensure that you have a future-proof solution.
Planning of user meetings
Every year we plan three user meetings. There is a physical meeting in The Hague at the office of SBR Powerhouse. There are also two meetings that we organize with the help of Teams. These meetings are four months before and after the physical meeting. We have scheduled the meetings for 2023 on:
Via MS Teams;
Physically at Frankenslag 137 The Hague: June 8, 2023 at 10:00 AM.
The core of the agenda consists of proposed proposals for new functionalities, elaborations of functional user stories and the progress of planned and developed functionalities. Depending on current events, users of the SBC Management System add points to the agenda.
We will coincide the physical meeting with the annual symposium of Duthler Associates and First Lawyers. During this symposium, internal and external professionals report on current developments in the field of data protection. SBR Powerhouse cordially invites users of SBC Management Systems.
Interested? Feel free to contact us!