Personal data of a specific data subject are only entered into the SBC Management System when it is necessary, for example when a data subject has submitted a request for access to his data.
In the management system, personal data of a specific data subject may have relationships with:
Requests from this data subject
Investigations for this data subject
Data leaks at this data subject
Capturing the data of a specific data subject
Expand the menu under 'Company' and select the 'Data subject' option.
Click on the "+" and enter the personal data in the Data Subject tab, as in the print screen.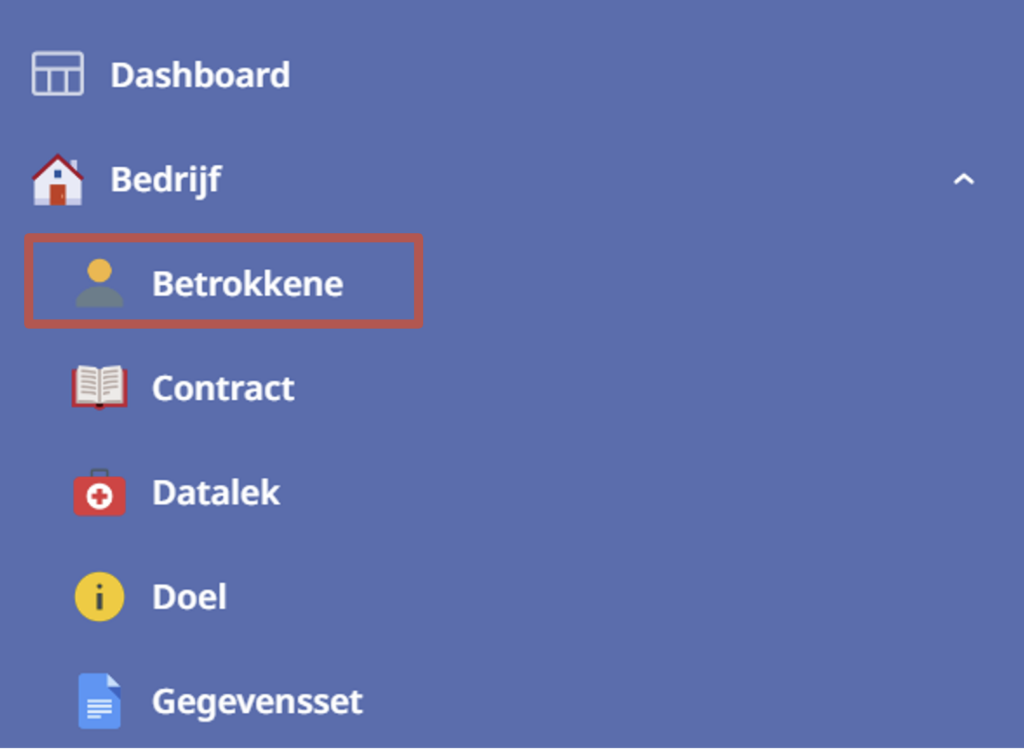 Select the 'Relation' tab to establish a relationship with a request, an investigation or a data breach.
Select the 'History' tab to view the audit trail of the activity.
Select the paper clip icon to upload supporting documents.
Select the text bubble icon to post a comment.