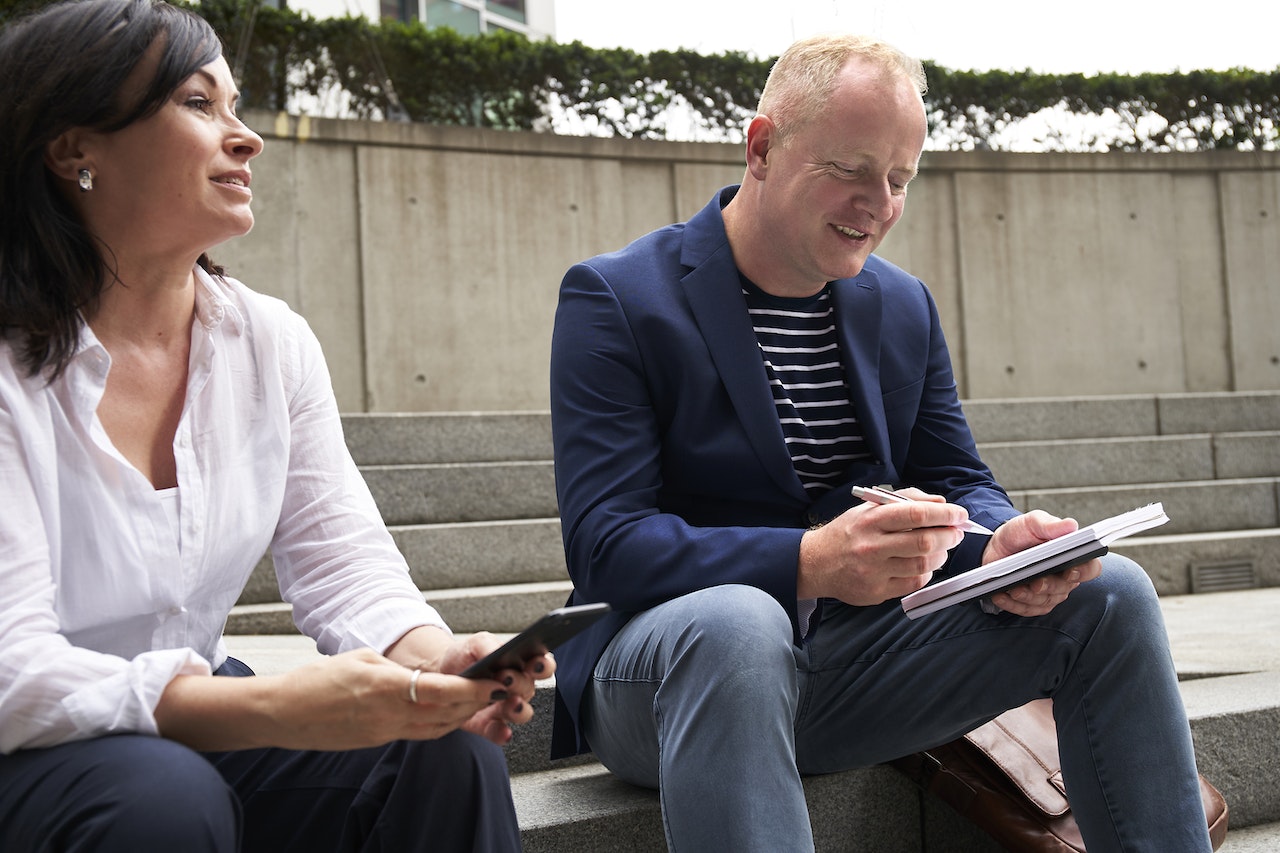 View our vacancies here
We are always looking for motivated IT professionals. Are you interested? Then view our vacancies.
IT Professionals
SBRPowerhouse works together with IT specialists who are responsible for developing the functionality based on the functional user stories. A robust data model forms the foundation for developing the functionalities.
We would like to strengthen our team with an IT specialist who suits us. Someone who values a long-term relationship with the team and wants to build the SBC Management System with the aim of creating added value for the users.
Interested? Then contact us and make an appointment
Interested? Feel free to contact us!