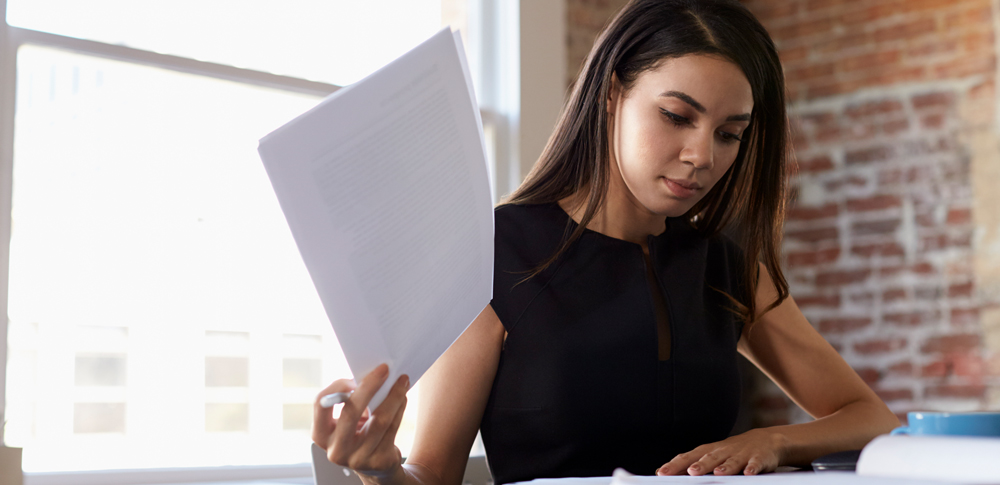 Education
The adequate organization of data protection requires a lasting change in behavior from management and employees. This starts with awareness among management and employees of the need for data protection, and there is a need for more knowledge. This is how a permanent change of behavior starts, which is necessary for the successful implementation of appropriate control measures, including the building of registers of processing of personal data or data leak registers.
Together with our training partners, we offer several awareness and training programs in the areas of using the SBC Management System, protecting personal data and complying with legal accountability.
What can our partners do for you?
When organizing data protection, it is mainly about changing the behavior of management and employees. A behavioral change will only succeed if management and employees understand why a behavioral change is necessary and what the impact is on their daily work. We provide learning environments with awareness and training programs for management and employees.
Our training partners are happy to help you!

Duthler Academy has been a leading training institute in the field of legal operation, compliance, privacy and information security since 2014.
Interested? Feel free to contact us.