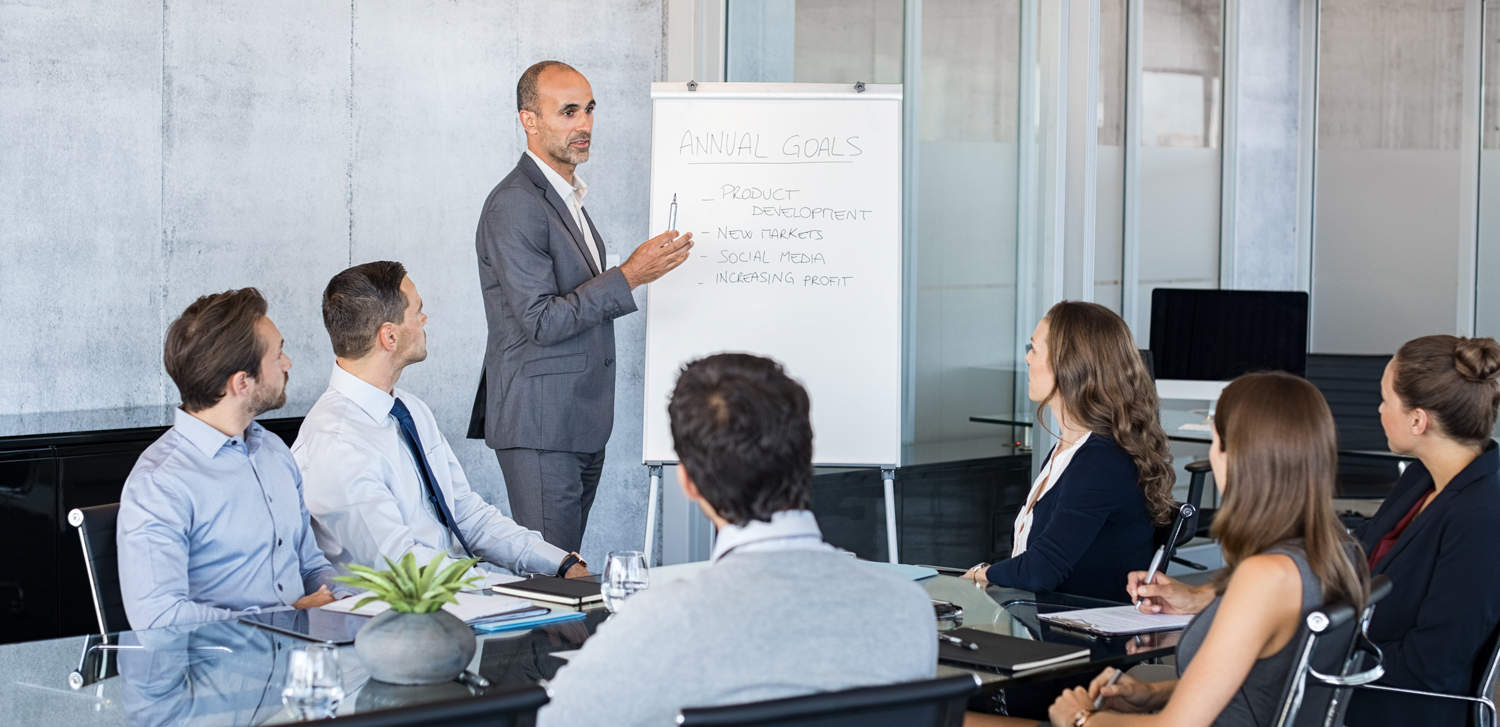 How can our partners help you?
With the use of the SBC Management System and the learning environment, a company organizes privacy and information security effectively and cost-efficiently. The registers of the SBC Management System and accountability information of the learning environment form the foundation for management to demonstrate compliance with data protection accountability. The internal and/or external auditors use the registers to check whether the business organization is auditable. For the lawyer, the registers are essential for passing on fines or instituting or defending liability claims.
It happens that you need extra capacity for organizing data protection. A partner can provide professionals on demand who can handle the SBC Management System and learning environment well.
What can the professionals of partners do for you?
Partners' professionals can provide advice, provide operational capacity and/or fulfill roles. For example, the role of DPO or compliance officer. An overview of possible activities:
Building and managing the processing register to which processes and information systems are linked;
Organizing, registering, following up and reporting incidents and data breaches;
Organizing, registering and following up requests from data subjects;
Organizing, documenting and monitoring contracts including processor and data exchange contracts;
Conducting investigations including DPIAs and subsequently following up on the findings; and
Organizing legal accountability for data protection.
Our partners are happy to help you!

Duthler Associates (1998) advises companies and institutions, conducts research and carries out projects in the field of Law, ICT and Organization.
Interested? Feel free to contact us.